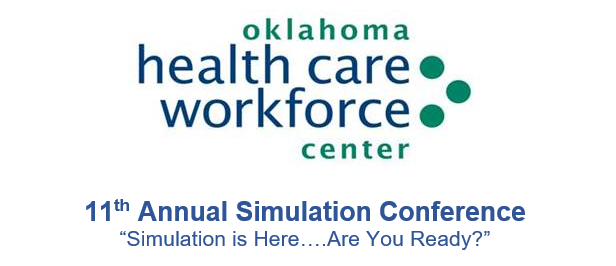 Keynote Speaker—Dr. Catherine Morse, "Speaking Up With Good Judgment"

Description:  Speaking up for patient safety is a skill that all health care providers agree is essential. Despite this the act of speaking up is a challenging and difficult.  The gap between telling providers and students to speak and then being able to speak up in real and simulated patient cases is where we need to be working to positively impact the rate of speaking up. Speaking up with Good Judgment will be presented as a solution.

Dr. Morse obtained her BSN from the University of Calgary, Alberta; her MSN as a clinical nurse specialist in critical care from San Diego State University; her Post- masters certificate as an Adult Nurse Practitioner from California State University, Long Beach and her PhD from Villanova University. She is board certified as an Adult and Acute Care Nurse Practitioner.  She is a past Jonas Scholar and National League of Nursing Sim Leader.  She currently serves as the VP of membership for INASCL (International Nursing Association in Simulation and Clinical Learning)

Dr. Morse currently works at the Center for Medical Simulation in Boston as the Assistant Director of educational leadership and international programs. She holds a faculty appointment at Harvard Medical School and Massachusetts General Hospital.

Her current interests include faculty development in healthcare simulation and creating cultural change through simulation.